AIBC 2021
The AIBC 2021 was successfully held during Feb 24-26, 2021, and due to the Covid-19, this conference was held on line by ZOOM.
1. The AIBC 2021 conference proceedings will be available online soon.
2. Conference photos
Group Photo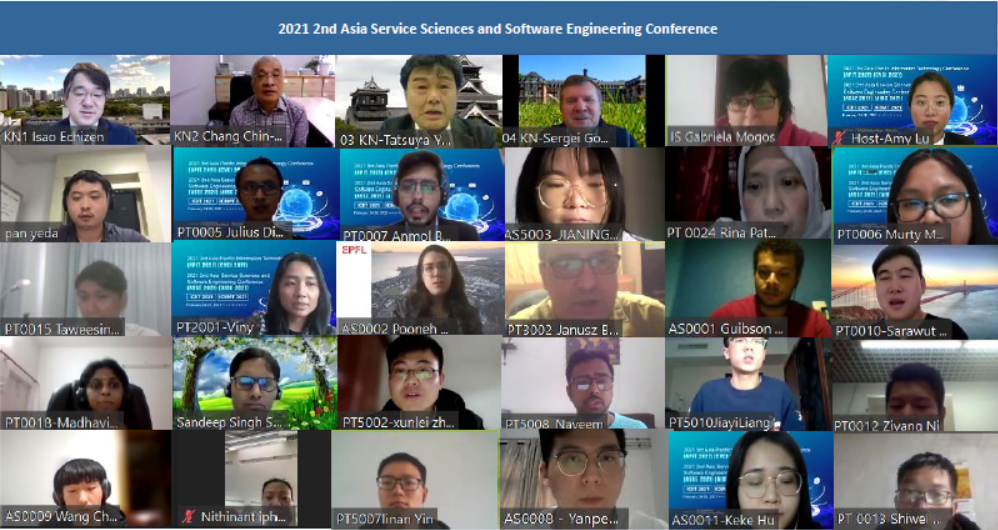 Keynote Speaches


3. Best Presentations
AS5009
Title: Enhanced Neural Architecture Search Using Super Learner and Ensemble Approaches
Seamus Lankford
Adapt Centre, Dublin City University, Ireland


AS5001
Title: TheCoin: Privacy and security considerations within blockchain transactions
Mohamed Ikbal Nacer
Bournemouth University, UK


Copyright © 2021-2022. 2022 3rd International Artificial Intelligence and Blockchain Conference | All rights reserved.